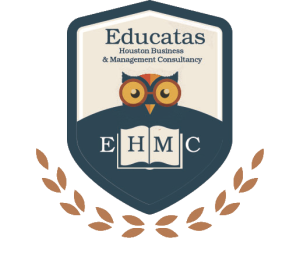 Educatas
Success for globally-oriented organizations requires teamwork, cross-cultural communication, and research-driven approaches. Championing these principles, Educatas serves to provide effective consultancy services to organizations across an array of fields.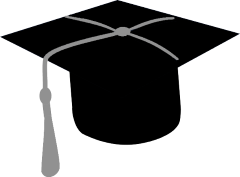 Education Institutions
Staffed by veterans of the higher education community, Educatas offers consultancy services to help educational institutions develop and meet higher standards of performance.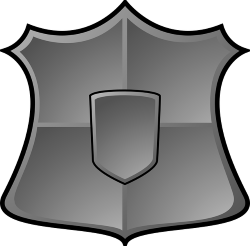 Security Sector
We offer consulting services to law enforcement organizations, introducing unique international perspectives for managing local security issues.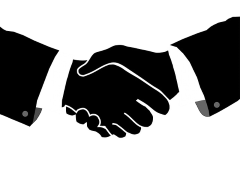 Corporate Sector
Our expert business consultants provide seasoned insight to companies in any stage. We provide assistance with developing business plans, implementing innovative business technologies, and charting a path for growth.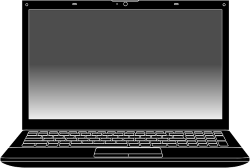 E-Learning
Our specialists can design and implement learning management systems for your organization. We also provide thorough on-site support to orient your team to the LMS, ensuring it becomes an effective, seamless learning tool for your organization.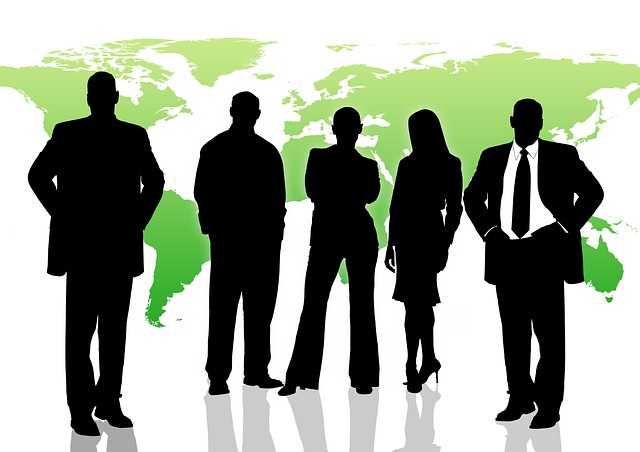 Our Partners
Educatas' consulting model considers our clients as close partners throughout our engagement. We cherish our close relationships with clients, and we aim to increase the visibility of their efforts. Please find a list of partner organizations below.
Learn More About Our Partners